For over a decade I have been building my expertise in the fields of marketing and music. My professional career began with DDB Warsaw, the Polish branch of the global advertising agency, where I worked for a number of high-profile FMCG clients, such as beer brands Żywiec, Tyskie, and Pilsner Urquell.

I later joined an independent multidisciplinary marketing studio Super Super, where I developed branding and brand strategy and was responsible for the execution of a series of immersive experience and mass customization projects that combined 3D scanning, 3D printing and augmented reality. The studio's key achievements under my management include branding the 2016 NATO Summit and the 2014 EBRD Summit, the naming of Varso – the tallest building in Poland,  organising the country's first exhibition devoted to 3D printing and mass customization, as well as a tour presenting our unique 3D scanning capsule at Europe's top tech fairs and conferences, such as NOAH, Le Web, and Pioneers Festival.

My lifelong passion for music translated into 10 years of work as a respected club DJ and promoter. I was responsible for bringing the Boiler Room platform to Poland and acted as the exclusive host and programmer for the country. My contribution to the independent electronic music scene also includes operating two vinyl-oriented labels and pioneering Record Store Day events in Warsaw.

Bringing my marketing experience and acumen to the music business, I managed a multi-awarded campaign for the acclaimed album "Małomiasteczkowy" by Poland's top singer-songwriter Dawid Podsiadło, and a memorable campaign for the self-titled LP by rapper Sokół. The campaigns resulted in both albums reaching no.1 sales in their respective categories. My latest achievement is signing over 20 Polish electronic music tracks for the hit video game Cyberpunk 2077, incorporating them into the in-game radio. Since 2019 I also act as manager for Margaret – Poland's top urban/pop singer with a no.1 Spotify hit in Poland.

I can offer in-depth consulting services to brands seeking to develop and execute professional communications and marketing strategies, making extensive use of social contexts and cultural insights.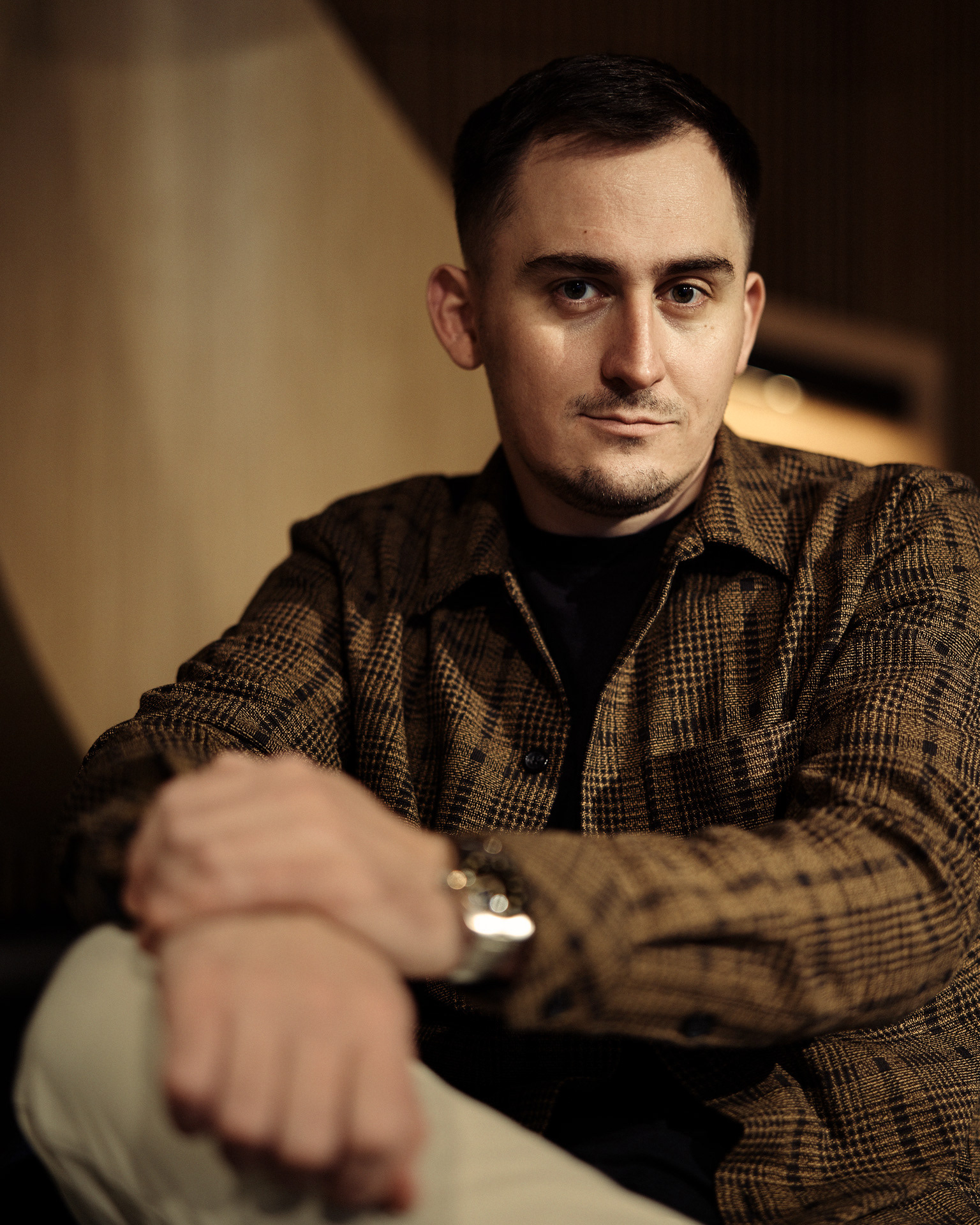 30 awards at KTR - Polish Advertising Festival 2014 - 2019 
Best album cover at Cover awArts 2017 & 2018
Young Label Spotlight award from IMPALA at Tallinn Music Week 2016 with S1 Warsaw
Event Of The Year award at Gazeta Wyborcza Co Jest Grane 24 - Wdechy 2012 with S1 Warsaw
25th anniversary of The First Free Elections in Poland at Istituto Polacco di Roma
25th anniversary of The German-Polish Treaty of Good Neighbourship at Polnisches Institut Berlin